Scotland, the birthplace of whisky
It's no coincidence that Scotland is one of the top destinations for the Instagram nation. The breathtaking nature, the endless coastline and friendly locals make the northern islands a place for everyone.
We know Scotland better than the backs of our hands, meaning that whether you want to plan a holiday steeped in culture or find inner peace on a meditation retreat, we know exactly how to start planning your dream trip to Scotland with plenty of opportunities for whisky tasting.
Kilts and tartan, bagpipes and ceilidhs, Highland Games and clans, golf and Nessie, of all the exports of Scotland, none hold a candle to Scotch. What better way to enjoy this fine spirit then to have it where it's produced? Each of these culturally rich journeys can be tailored to your specifications for a truly unique experience.
Edinburgh Escape
3+ Nights
Scottish Golf & Whisky
6+ Nights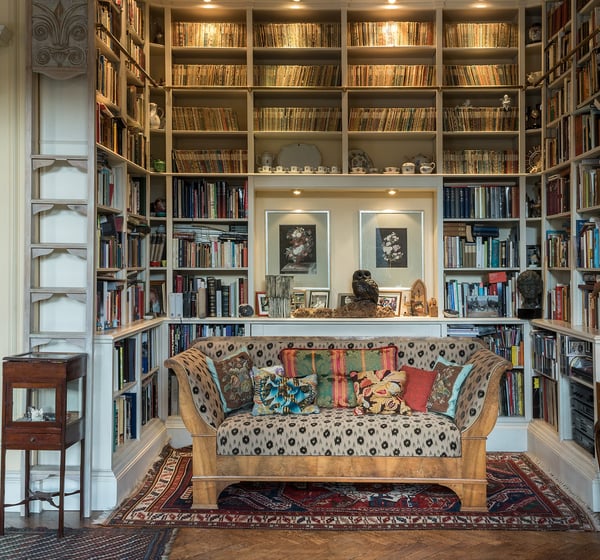 The Stevenson House, Edinburgh
The Stevenson House was the childhood home of Robert Louis Stevenson (1850 – 1894), creator of Treasure Island, Kidnapped and Jekyll and Hyde, from the age of six until he finally left in 1880.
Exclusive Amenities
Airport/Rail Pick Up

Breakfast Daily

Dinner with Wine (One Evening)

Private Cultural Tour with Whisky Tasting
Scotland is an amazing place to have adventures. Contact us so we can help you organize a memorable stay at one of the most magical places on the planet.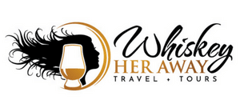 info@whiskeyheraway.com
971-808-1428
CAST: 2070650 / FL SOT: 36832
Copyright. All rights reserved.
Created by NDL Designs, LLC