Australian whiskey has a distinctive taste all its own thanks to its abundant and unusual landscape.
G'day and welcome to Australia, the island continent surrounded by the Indian and Pacific Oceans. Just 150 miles off the southern coast is Australia's smallest state, Tasmania! It's not just Looney Tune's Taz, the Tasmanian devil that calls this island home, with a population of just 500k, what started off as a penal colony is now a culinary dreamscape packed with wineries, breweries and a couple of dozen whiskey distilleries! Paradise!
A PLACE
Tasmania has just about everything you need to make good whisky: water, barley, even peat (although it's different to that found in Scotland). No wonder then that the Australian single malt renaissance was kick-started here, but watch out, the rest of the country is throwing out some winners too!
I Dream of Tasmania
6+ Nights
Sydney & Melbourne
7+ Nights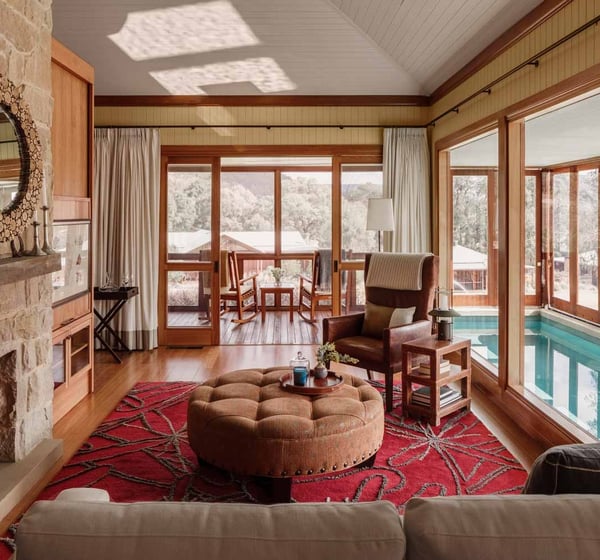 Emirates One&Only Wolgan Valley
Where golden-green plains are a playground of discovery for every age and passion. Hiking, mountain biking, and horse riding along hidden trails, sparkling creeks, and epic ridgelines.
Exclusive Amenities
Signature Wildlife and Sundowners Tour for up to two people

Buffet breakfast for two daily in Wolgan Dining Room

Full Board

Additional Amenities for Suite/Villa bookings (with two-night minimum)

US$100 Hotel/Resort credit, once per stay