Oh Canada! Your contribution to the world of whisky is fire!
Although it shares certain characteristics with Scotch whisky and bourbon, Canadian whisky has a style all its own, thanks to a unique means of production and the influence – sometimes subtle, sometimes obvious – of rye. And if Prohibition nearly killed American whiskey, it helped Canadian distillers to thrive.
In terms of land mass, Canada is the 2nd largest country in the world and though it's an independent country, it's still part of the British Commonwealth, and they recognize Queen Elizabeth as their own. All that is to say, whisky is BIG and has been big in Canada for a long time!
Vancouver Visions
6+ Nights
Bonjour Montreal
7+ Nights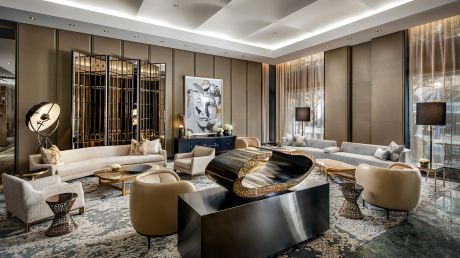 The Hazelton Hotel, Toronto
The Hazelton boasts 77 of the most spacious, luxurious and technologically advanced rooms in the city. ONE Restaurant by celebrity chef Mark McEwan and its exciting bar ensure outstanding culinary experiences for our guests. The a la carte breakfast is famous for locals and travelers alike..
Exclusive Amenities
Full Breakfast for each guest daily in The One Restaurant (max CAD $64 credit for 2 people)

$50 CAD hotel credit, per room, per stay
Canada, known for maple syrup, cold temperatures, ice hockey and a long history of whisky, making it the one of the best whisky destinations to visit. We're here to help you plan the perfect visit!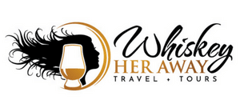 info@whiskeyheraway.com
971-808-1428
CAST: 2070650 / FL SOT: 36832
Copyright. All rights reserved.
Created by NDL Designs, LLC