There are many unique elements to the making of Japanese whisky, part of the reason why we're so enamored.
Japanese whiskies are crafted in the Scottish style. It is said they lie between Lowland and Speyside in style. Delicate and perfumed with honeyed sweetness. One regularly hears them described as being smooth, but that is doing them an injustice. Light sherry and floral notes and sometimes they have been peated for a smoky, quasi Islay style that's still unique. Arigatōgozaimashita!
A PLACE
Whisky production in Japan began around 1870, but the first commercial production was in 1924 upon the opening of the country's first distillery, Yamazaki. With several distilleries operating over the years, it's interesting that until 2000, the market for Japanese whiskies was almost entirely domestic. Which is why so many think that Japanese whisky is only a few years old. The recognition began in 2001 when Nikka's 10-year Yoichi single malt won "Best of the Best" at Whisky Magazine's awards. From then on, Japanese whiskies continued to win several extinguished awards.
Dynamic Duo, Kyoto & Osaka
7+ Nights
The Northern Islands
7+ Nights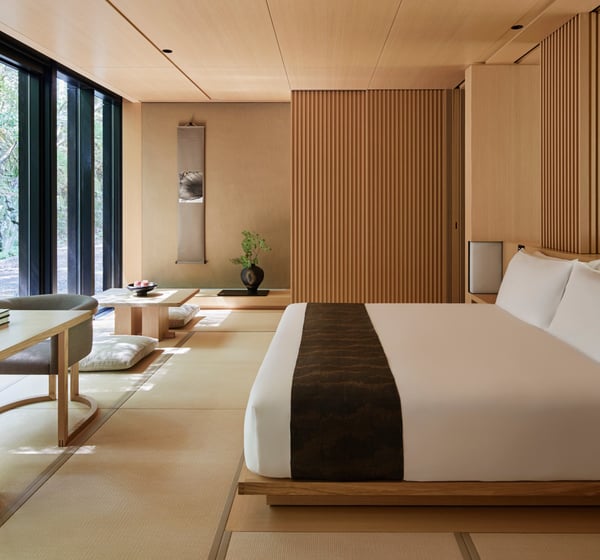 Aman Kyoto
Where golden-green plains are a playground of discovery for every age and passion. Hiking, mountain biking, and horse riding along hidden trails, sparkling creeks, and epic ridgelines.
Exclusive Amenities
Full Breakfast for up to two guests daily at The Living Pavilion

USD $100 Hotel Credit, per room, per stay (excluding room rate, minibar, and retail)
The Land of the Rising Sun is a place of rich culture, history, song, dance, art and of course, whisky. Follow your roots or make new ones in this fascinating place. We're here to help!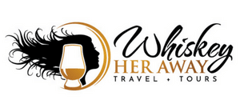 info@whiskeyheraway.com
971-808-1428
CAST: 2070650 / FL SOT: 36832
Copyright. All rights reserved.
Created by NDL Designs, LLC