Whiskey production in the United States has reached an all time high!
With American whiskey--the original concept may have been imported from far away lands, but some 300 years later, American whiskey...is a product unto itself. Whiskey-making was one of the first cottage industries in the land; it was responsible for George Washington mustering federal troops for the first time, and whiskey went with the early pioneers as they traveled westward to explore new territories.
A PLACE
History tells us that rye whiskey was the American whiskey, with bourbon coming in as a far second. Things definitely change, whereas bourbon, and in particular, Kentucky bourbon has long reigned as America's contribution to world whiskey. Tennessee whiskey is fast on its heels. In fact, Jack Daniels Tennessee Whiskey is the best selling whiskey in the world! If that's not enough, consider the literally thousands of bourbons, ryes, single malts, blends and craft interpretations offered across the nation. Though nearly every state produces whiskey, we've narrowed it down to just a few to whet your thirst.
Trailblazing, Kentucky
6+ Nights
On the Rockies, Colorado
5+ Nights
New York, a Rye Kinda Town
7+ Nights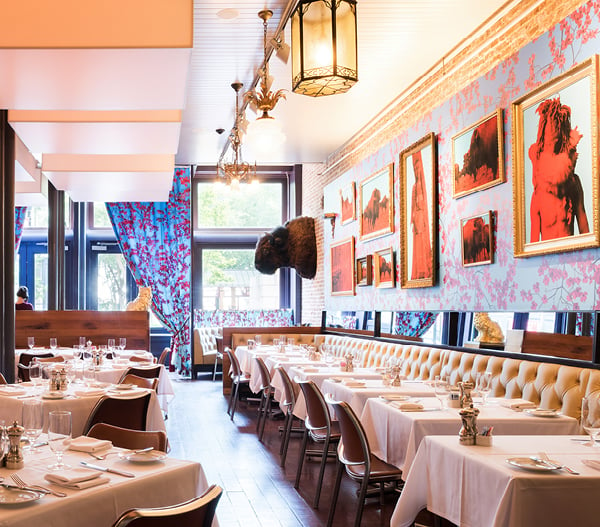 21C Louisville, Louisville, KY
21c Louisville is the first of its kind: boutique hotel, chef-driven restaurant, and 21st century art museum all under one roof.
Exclusive Amenities
Continental Breakfast for up to two guests daily in Proof on Main

$50 Hotel Credit, per room, per stay